We write all kinds of guides on how to go solar! We want to share our expertise with you when it comes to solar installations.
Install Solar Yourself
It is possible to install solar yourself. You need to have a lot of mechanical knowledge and experience. Without that experience, you might find yourself burning your house down by improperly connecting wires, and that's a risk that nobody should take. Don't try to install solar yourself without a lot of experience.
Finding / Choosing a Solar Pro
Your first step should be to fill out our quote form to get a quote from Big Red Solar. You should also ask your solar installation company if they have any solar company certifications. These certifications help a ton.
It's often much easier to go with a professional solar installer because they already have all the right equipment and protective gear necessary for installation. Do you know that nearly 1/3rd of all homeowners will suffer a fall of some kind every year? Getting on a roof is dangerous without the right gear. Trust install to the pros.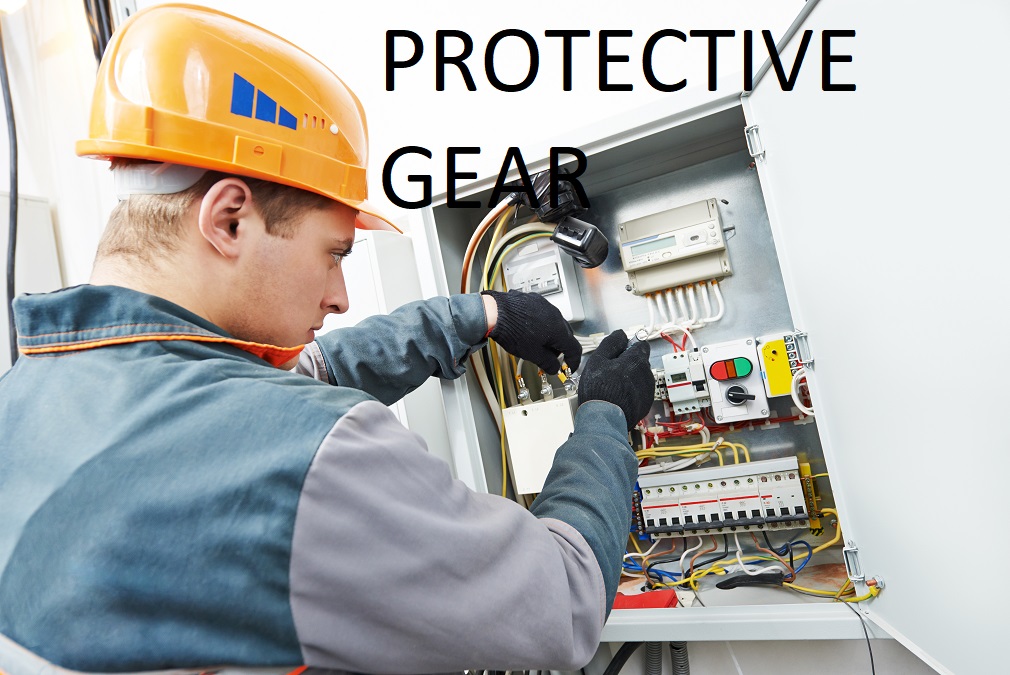 Solar Installation Safety
When it comes to learning how to install solar or finding a solar installer to do it for you, the first thing you should be thinking about is safety. Solar installers are exposed to some of the most common construction industry hazards – falling and electricity. These are reasons that many people don't choose to learn how to install solar themselves but find a licensed installer.